Learn more about Titt4tat
The focus of our actions is the firm belief in self-determination, freedom of choice, equality and recognition of the adult industry with recognized professional groups.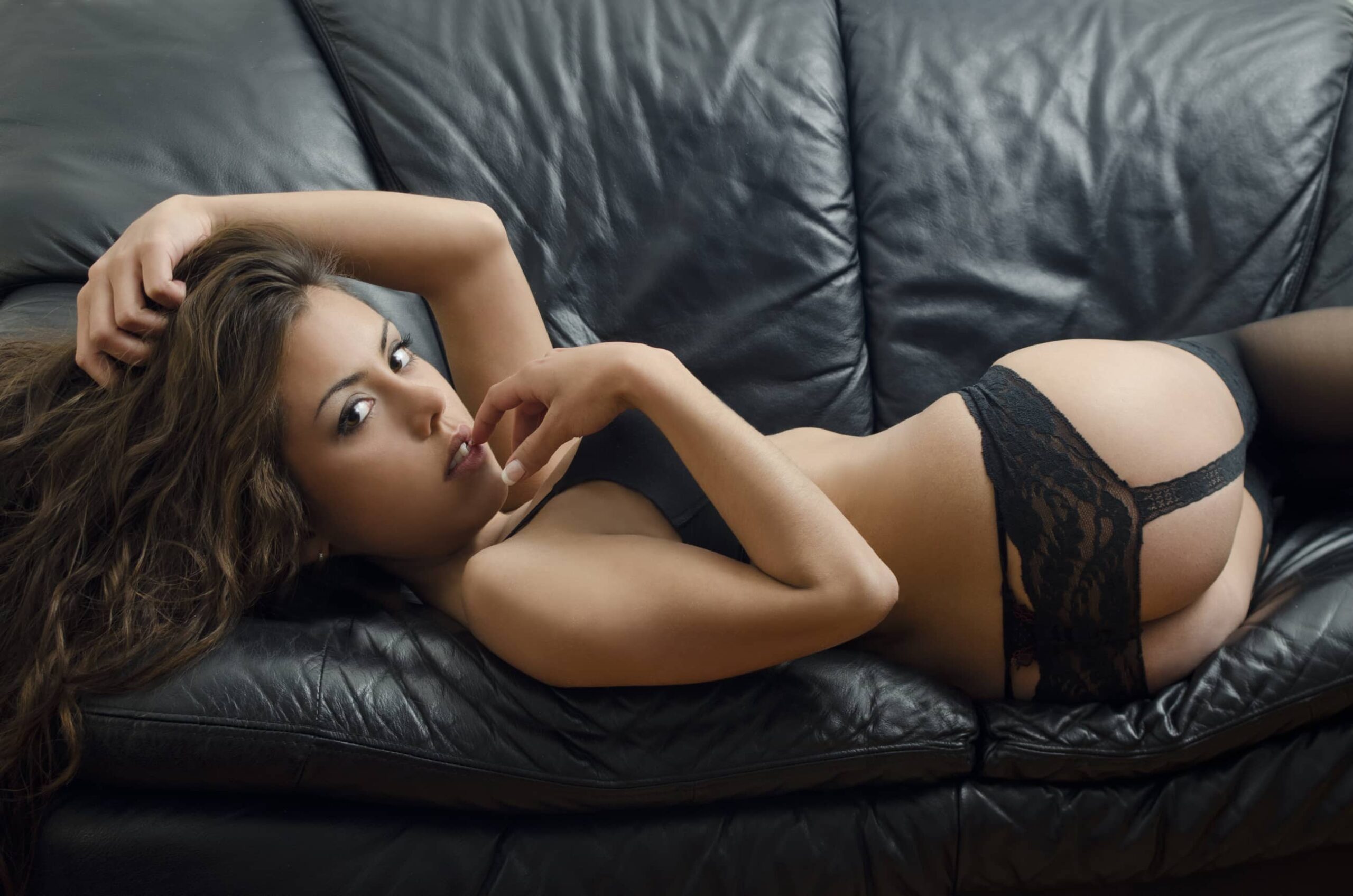 This is what T4T stands for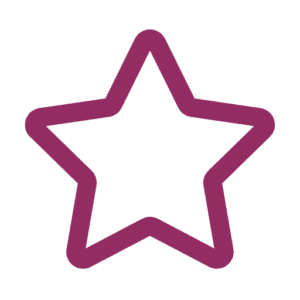 Treat all people with respect and dignity, regardless of their profession or background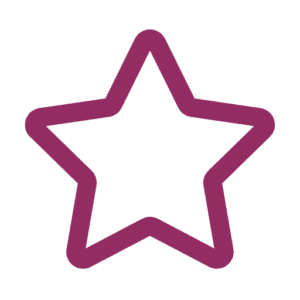 Reducing gender-based violence and discrimination and removing the stigma associated with the adult industry.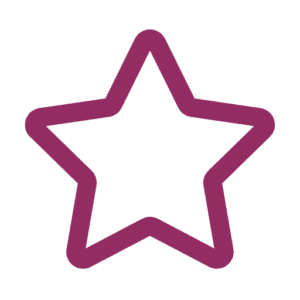 Ensuring that people in the adult industry have access to a platform where they can work without fear of discrimination.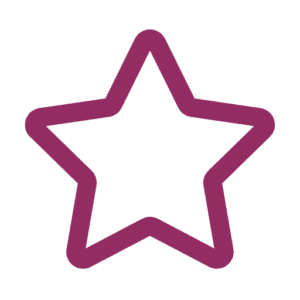 Providing tools and resources to enable people to make informed decisions about their safety and well-being.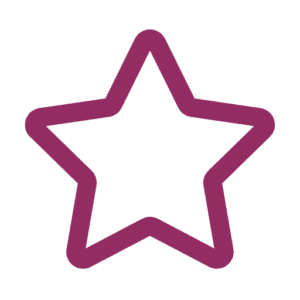 Creating a safe space for people operating in the commercial intimacy environment.
Get your free account now!
Choose your subscription and find paid dates that suit you.