Here you will find answers to your questions
How can I save the app to my screen?
In your web browser, enter the https://app.titt4tat.com link.
Then, on iOS smartphones, tap the icon with the blue square and the arrow at the bottom center of the Safari browser. Then you have to choose to add it to the home screen.
If you are using the Chrome browser on your Android smartphone, click on the three dots in the upper right corner. Then select "Install App" from the context menu.
How do I create an account?
It is very easy to create an account. Open the website https://app.titt4tat.com/. When the page opens, you need to click on "Register with email". On the next page you can enter your e-mail address and choose a password. After that you can choose a username in the basic settings and make other settings.
What data do I have to provide to open an account?
We would like to collect as little of your personal data as possible. However, a few details are necessary. You must provide us with the following information: Age details, description of appearance, a valid email address.
Will T4T contact me if I use the app as a provider?
You will only receive an e-mail when registering, or if you have forgotten your password and send a request for a new account. It can also happen that we have to inform the user about important updates or changes to the terms and conditions. We also recommend service providers to turn on the push messenger to see booking requests on your display to avoid missing appointments or requests. If you don't want to miss anything, you should also subscribe to our newsletter, because we'll be happy to inform you about new features of the app, new users in your area and industry news.
When can T4T delete my account?
T4T will delete your account if you violate the Terms of Use or the Terms and Conditions.
Can I file a complaint if my account has been suspended?
Yes, you can contact us via the contact link on our homepage and we will review your complaint. However, the legal process is excluded.
How can I delete my account?
Did you know that if you have a customer account, no one can see your profile, except providers who have confirmed a booking request from you or providers with whom there is still an open booking request? Did you know that if you have a supplier account, no one can see your profile if you deactivate your account in the settings? If you still want to delete your account, please send us an email to support@titt4tat.com. Please include your username in the email. Please also note that the email address from which you send the deletion request must be the same as the email address with which you registered on T4T.
Can I use photos of other people on T4T?
No. Be yourself! Do not pretend to be someone else. Do not present yourself as another person or entity and do not falsely claim to be affiliated, connected or related to another person or entity. This includes parody accounts. No matter how funny your Pamela Anderson profile is - you are not Pamela Anderson. And if you are, welcome to T4T.
What can I do if I have forgotten my password?
You can reset your password if you have forgotten it. To do so, click "I forgot my password" on the login page. This link is located directly under the login button.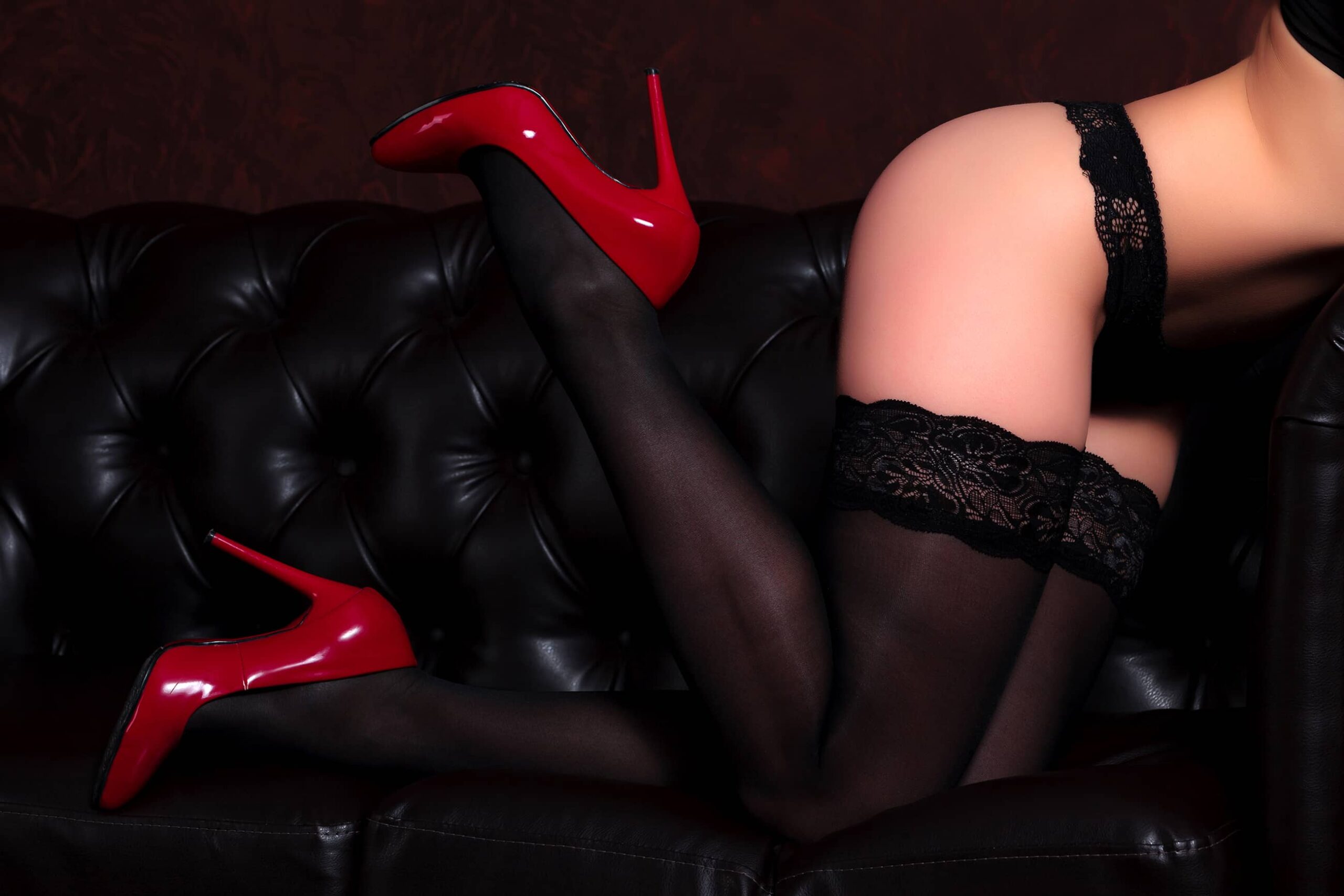 Who can see my account?
Only a match can see your profile! For this, your mutual requirements for each other must be congruent.
Can someone specifically search for me when I use the app as a customer?
No! Your profile is hidden. It is not possible to search for users or see their photos. You can only search for paid dates and content.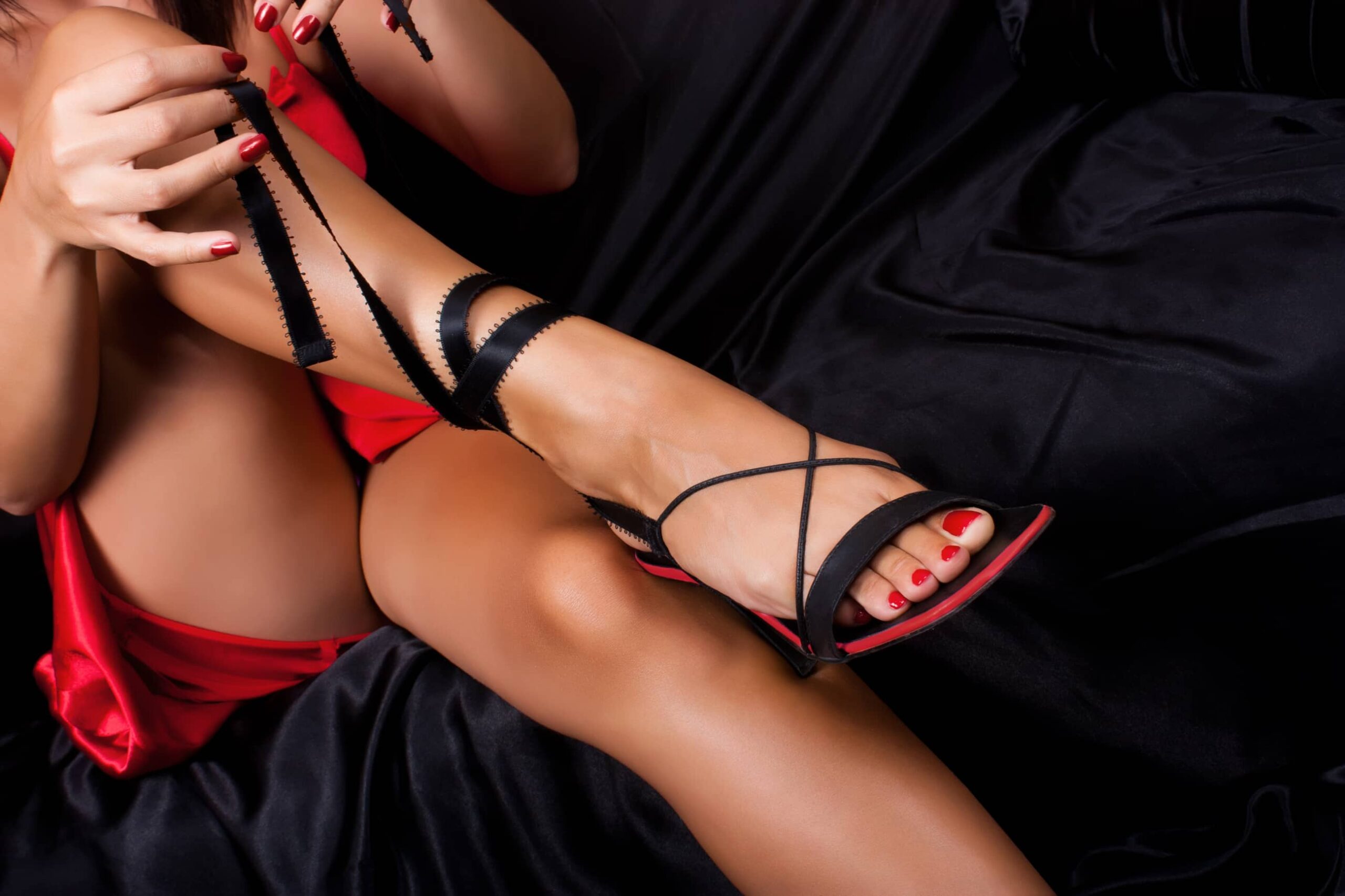 How do I pay for my dates?
You always pay the agreed services directly to your date, as you agreed beforehand in the chat. T4T is not an intermediary and with T4T you only incur the subscription costs for the provision of the features included in the app, there are no other hidden costs.
How do I pay for my subscription?
After you have found the right subscription for you, you can buy it directly in the app. T4T does not store your payment methods or credit card information.
What payment method does T4T accept?
Most major credit cards and payment methods are accepted.
Can I cancel my subscription or get a refund of my payment if I'm not satisfied?
Can I cancel my subscription or get a refund of my payment if I'm not satisfied? We do not offer an opt-out option. We cannot guarantee whether dates or meetings between users will take place or not. Also not for whether content from providers corresponds to their descriptions or not. These aspects are therefore not a reason for a refund. Otherwise, you are welcome to write to us at the following email address if you believe that you are entitled to a refund: support@titt4tat.com We will take care of your request as quickly as possible, because we value USER SATISFACTION! support@titt4tat.com
We will take care of your request as quickly as possible, because we value USER SATISFACTION!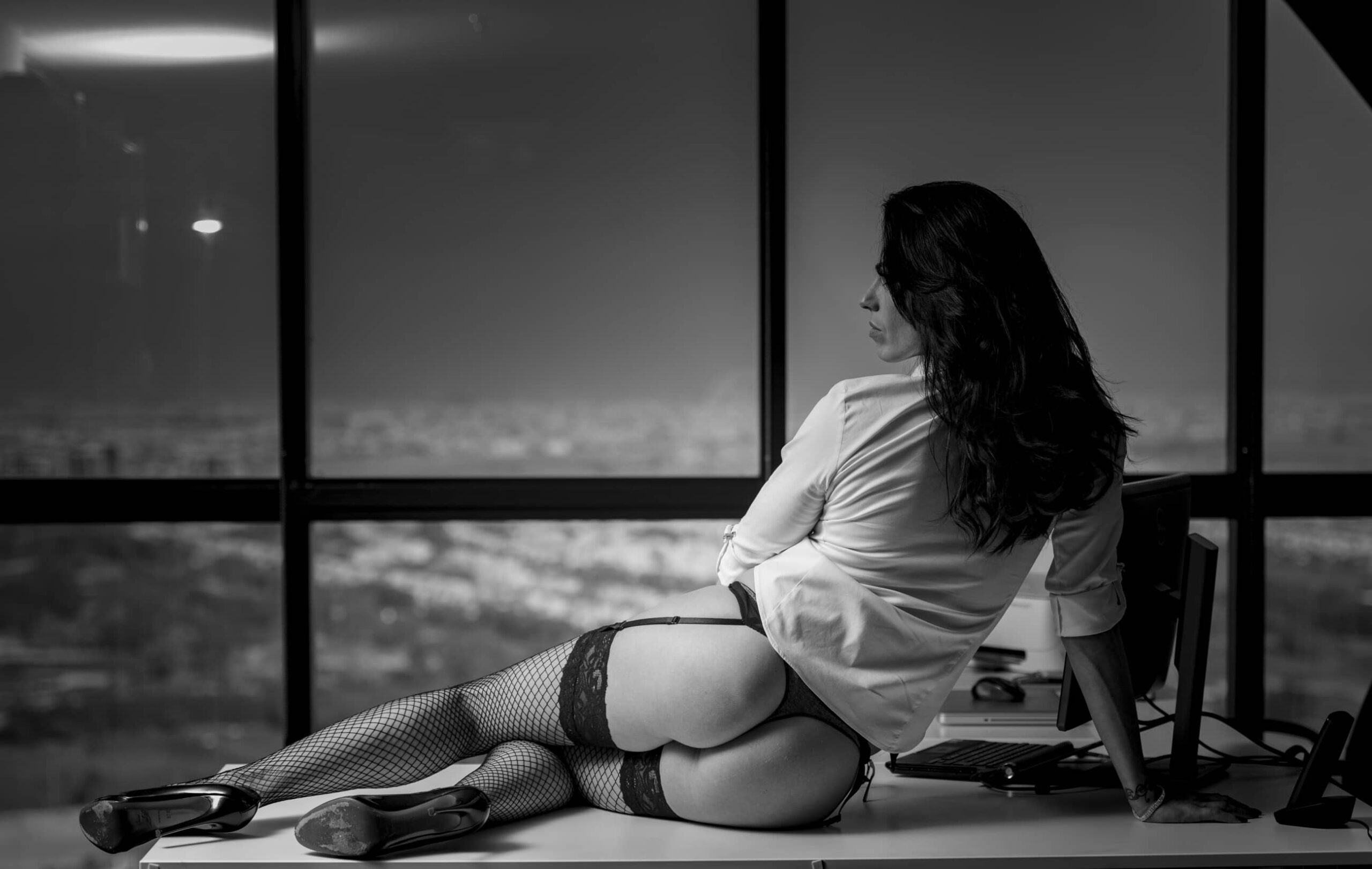 Don't hesitate to contact us with any questions.
You can easily use our contact form.